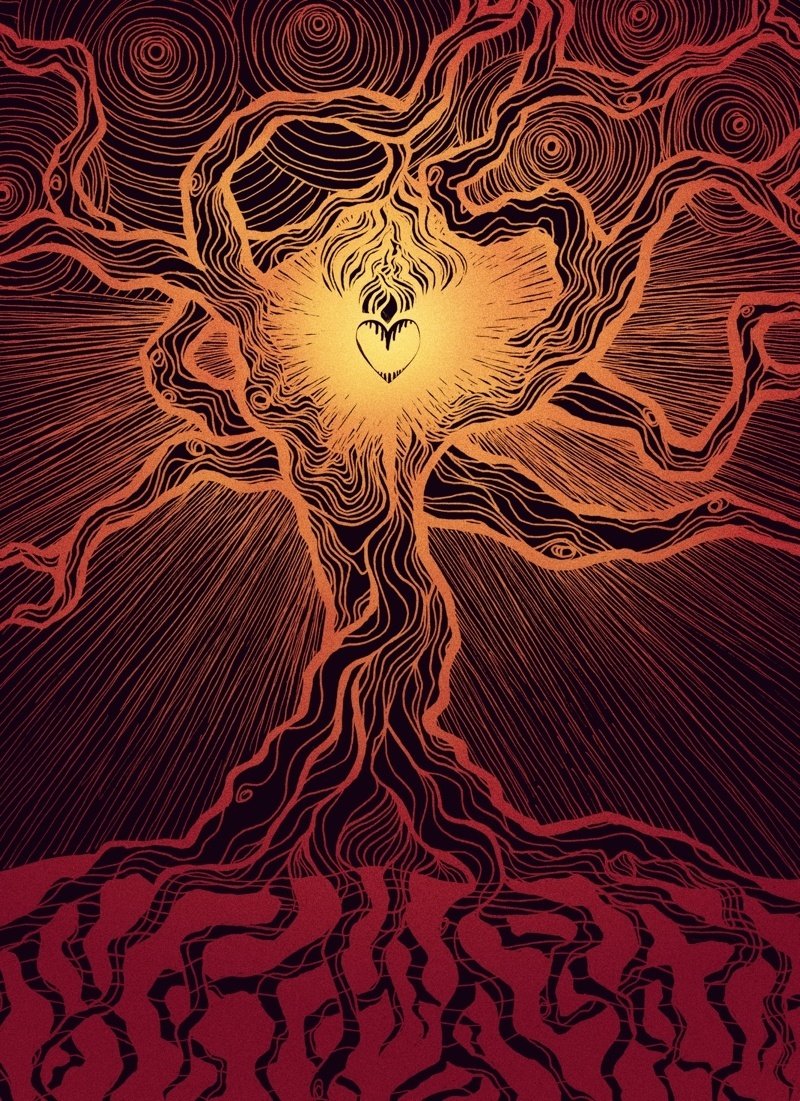 Miracle Tree Sessions
Once upon a time trees spoke to people and we knew how to listen.
Daily practice was not one more pesky item to tick of your to-do list, but instead an opportunity to reflect on the exchanges happening between your internal rhythms and the external cycles that surround us all. Once upon a time we danced with and learned from the Presences of Earth, Air, Fire, and Water — not reading about them in a book but watching them braid in and out of our lives.
Once upon a time wide-eyed wonder and reverence was not folded up neatly only to be brought out on Sundays; it filled us as we beheld star studded heavens and held the healing roots of deep and mucky earth.
Once upon a time we stood in right relationship…to ourselves, our magic, and our wise knowing — feeling them move within us from breath to bone. It is from such a place of right relationship that we find it easier (not always simple, but easier) to be in right relationship with our beloveds, our land, our purpose, and all that is miraculous around us.
Once upon a time it was so. May it be so again.
Welcome to the Miracle Tree Sessions.
What the Miracle Tree Sessions is:

An intensive program attuned and guided by the four elements of Earth, Air, Fire, and Water as well as all that is Above and all that is Below.
Appropriate for anyone, at any level of proficiency, who desires a deeper relationship with their spiritual allies, the living land, the world between worlds, and the Divine within and without.
Personal and hands on — unlike many other "digital" or "virtual" programs, the core of MTS is relational and as a result each student has one on one time with me, the teacher, every other month for the duration of the program. Homework assignments and practical crafting components encourage a hands-on approach.
Content-rich — the full body of MTS weighs in at 437 pages, includes 36 weeks of lessons, 19 active imagination exercises, 20 ritual forms, 10 Sacred (work)sheets, and numerous magical-crafting opportunities. This work is a compilation of 20+ years of my own apprenticeship in the Sacred Arts, so it is rich, deep, and multifaceted.
Contained in the most beautiful sacred space. I have said it before and I'll say it again, my students are the kindest, wisest, most devoted Sacred Artists I know. Although we all follow different paths and have different ways and means of knowing, the community that they create — and that I am honored to be a part of, continues to honor and humble me.
What you will learn:
Folk magic practices that will stand you in good stead no matter how stressful life might feel.
Simple active imagination journeys that can be used any time and anywhere to help you ground, center, and walk in magic.
Powerful spiritual tools that begin creating real insight and change immediately.
History and philosophy of the Western tradition of Sacred Arts.
How to create a daily personal ritual practice that will strengthen and encourage you when times are good and assist you in cultivating peace, tranquility, and wisdom when times are hard.
What authentically walking your path and connecting to Spirit feels like
What the Miracle Tree Sessions is not:
Training that focuses on a specific magical path or folk magic tradition. My own path is eclectic and I pull from many different sources as do my students.
Specific to any one religion or faith–I am deeply interfaith in my orientation and teaching — the Miracle Tree Sessions is appropriate to anyone who wants to explore the meaning of magic and spirituality more deeply.
Only for newbies — this program is of value to both new beginners and also intermediate and advanced adepts!
Please Note:
The Miracle Tree Sessions class of 2015 is limited to 26 participants. No seats will be saved and placement will be awarded on a first come, first serve basis. Registration for the MTS closes on January 1, 2015 or when the last seat is filled.
Kind Words from previous students:
"This class has changed my life in the best way possible. My relationship with the world and the connections I make with people, plants, animals and the world around me has transformed. The connections are made faster and firing more often and the connections are richer. I feel very grateful about all of the friends I've made in the class. I know these are life-time sisters. I also feel they helped me to not have shame or feel shy about expressing the magical side of me. It was very important to have that support.The wisdom, guidance, perspective and skills we learn in the class are priceless. "-R.K. Miracle 2013
"Bri, you already know how fantastic I think you are. Your wealth of knowledge feels infinite to me and I am just amazed at how much you know about religion and history. Within the facebook group I feel like I have finally found a group of women who get me and I don't have to be afraid of being myself. I love that every one brings something different and tasty to the table. These 30 minute calls are great because I do have random questions about things and I like now that they take place the month after the module." Jacquelyn Tierney MTS 2013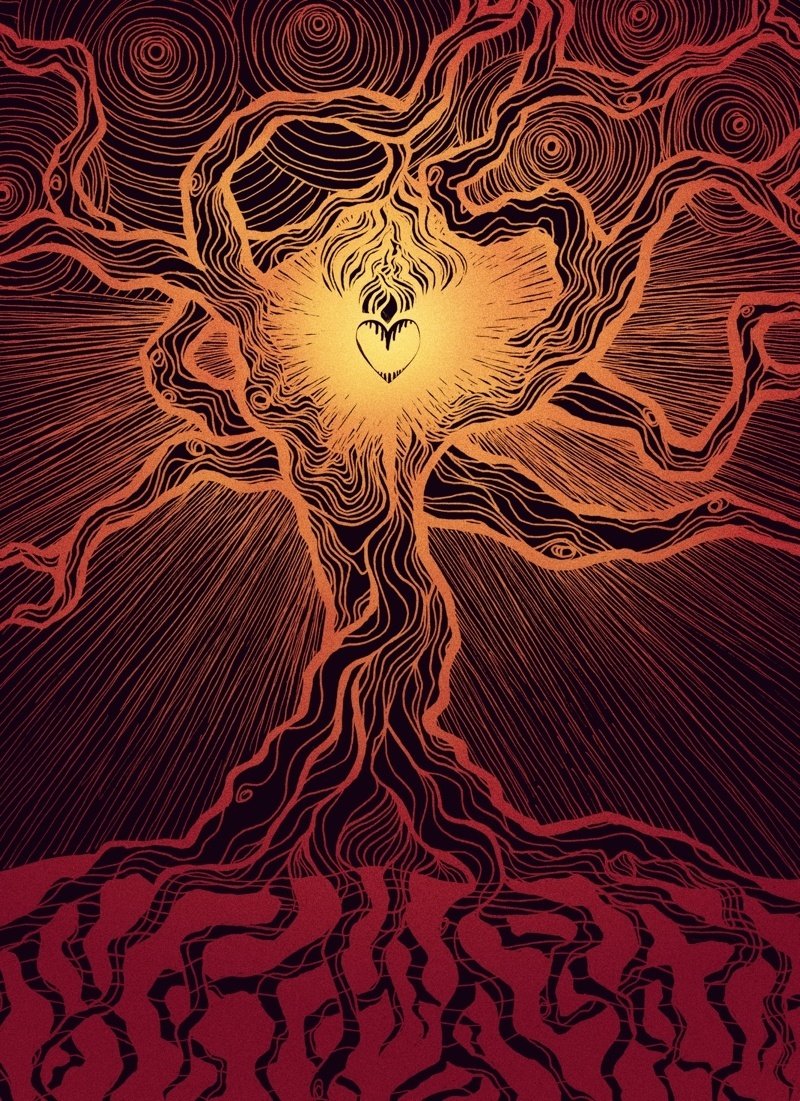 Date: February 1st 2015 — February 2nd 2016 (a year and a day)
Place: via private online classroom and private phone line
Cost: $1200 — Registration Deadline is 01/30/2015
I want this!