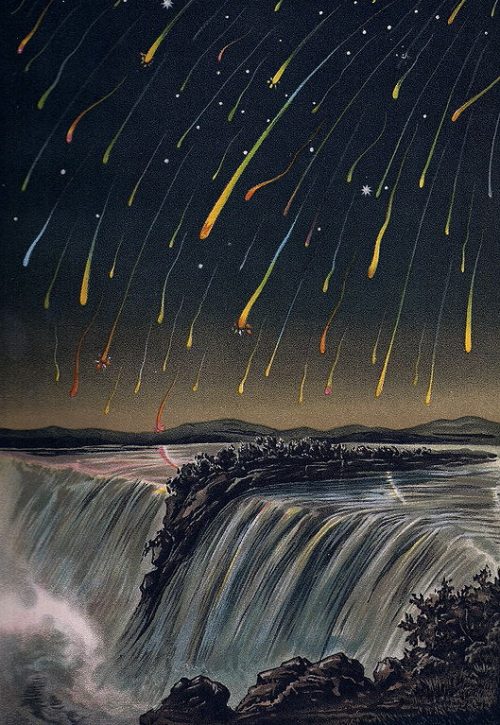 D
ear Miracles,
December is upon us and there are lots of exciting celestial events happening, so let us dive right in.
12/6: Full Moon in Gemini — see the lunar letter for the full details.
Remember: Connection, not just communication.
Make magic: Honey Jars.
Ask: What does real connection feel like?
12/8: Jupiter Retrograde — see full article on Jupiter Retrograde for details.
Remember: Abundance is a teacher too.
Make magic: Banish all unwanted/un-needed debt. Contact me for details.
Ask: What and how is abundance teaching me?
12/10: Venus into Capricorn — Venus is the planet of love and pleasure. Capricorn is the sign of hard work, endurance, and leaving a legacy that matters.
Remember: Do what you love.
Make magic: Talisman for enduring love and legacy.
Ask: How does my love inform my legacy?
12/15: Uranus exactly square Pluto — this may feel like the Grand Cardinal Cross we experienced in April 2014.
Remember: There is no healing without tension
Make magic: Devotional candle for the clarity to see what needs to be released and the bravery to let it go.
Ask: What is ready to transform?
12/21: Winter Solstice/Sun into Capricorn/New Moon in Capricorn — The Sun returns! Traditionally a time of great celebration, the Winter Solstice also marks the sun's entry into Capricorn and the New Moon in Capricorn.
Remember: Honor what you have created this year.
Make magic: Business building and business honoring ceremony
Ask: What does right work look like right now?
12/23: 23: Saturn into Sagittarius — Commit to what matters most in order to maximize your overall freedom.
Remember: Commitment is the other side of freedom.
Make magic: Attract the right teacher/guide.
Ask: What am I ready to learn? What am I ready to know?
PS: Don't forget about Omen Days at the end of December!