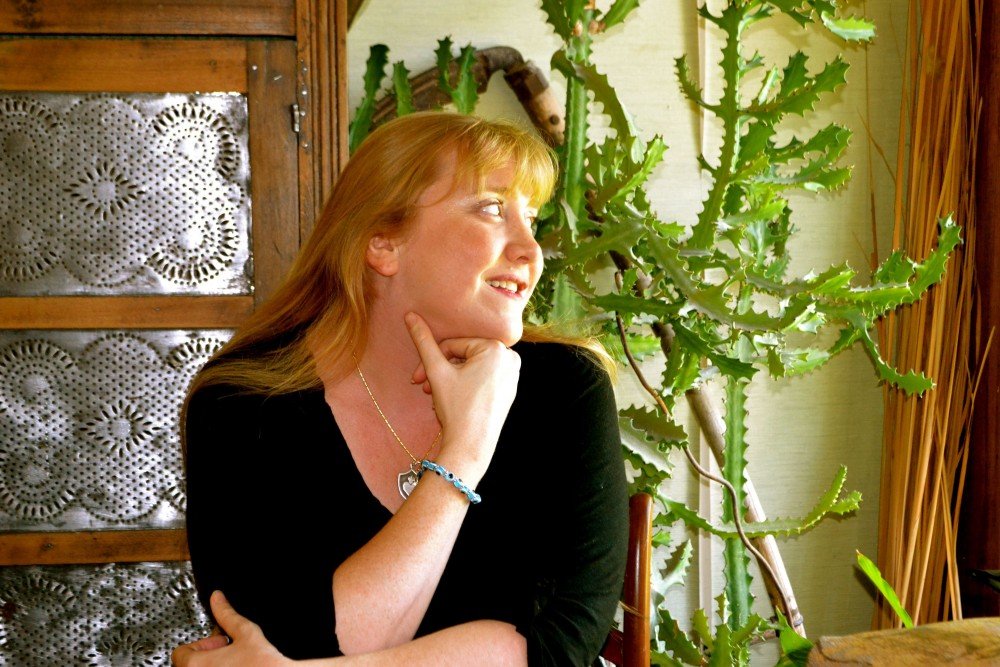 Hello, miracle!
I'm Briana — a writer, teacher and counselor dedicated to the sacred arts.
I serve soulful seekers. My clients and students wish to cultivate right relationship; to themselves, to each other, to their daily lives and habits, and to the world. I act in service to the sacred heart and I know that blessings are found within the places that feel most damaged and broken. I believe that every single one of us possesses not only the right answer, but also the right question, and that it is just a matter of calling it up from the soul and remembering it once more. Read the rest of my tale here.
receive my lunar letters
ARRIVING on full moons each month. Enter your email below to receive them and get a free Wonderment reading from Bri — because thank-you gifts are fun! Want to read letters of moons past? Right this way.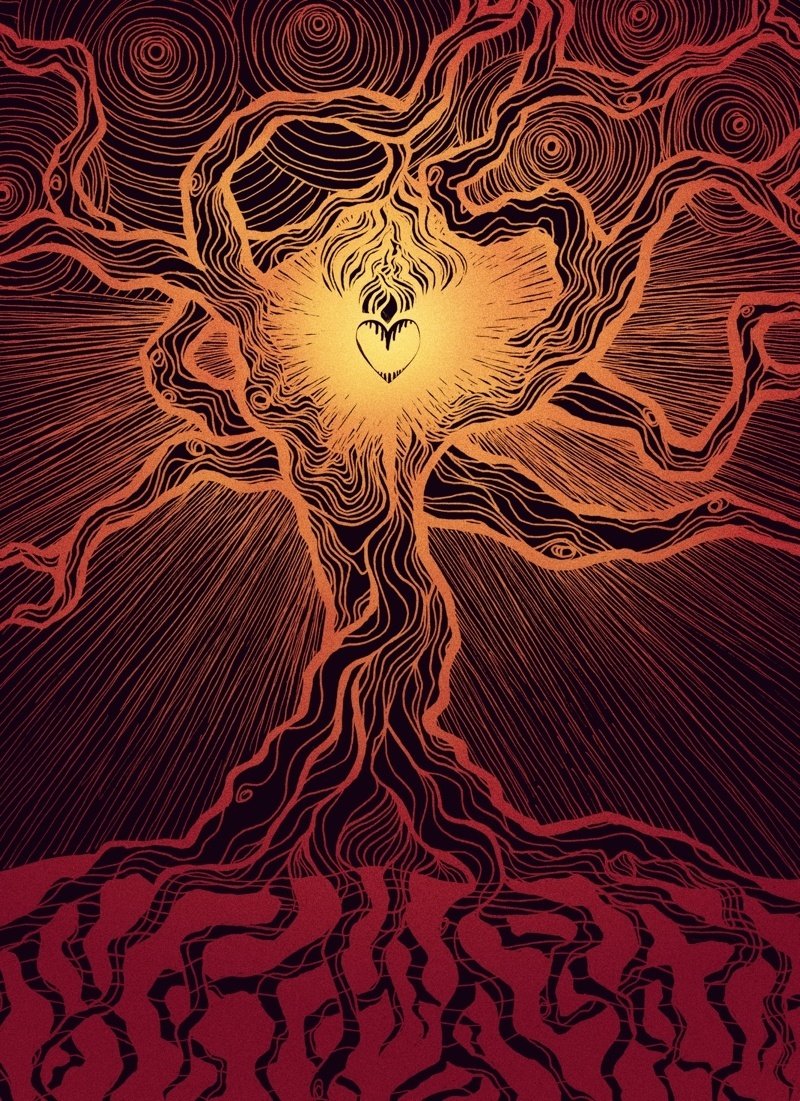 The Miracle Tree Sessions
Once upon a time we stood in right relationship…to ourselves, our magic, and our wise knowing — feeling them move within us from breath to bone.
It is from such a place of right relationship that we find it easier (not always simple, but easier) to be in right relationship with our beloveds, our land, our purpose, and all that is miraculous around us.
It's time to have that relationship again, it's time for a miracle filled life.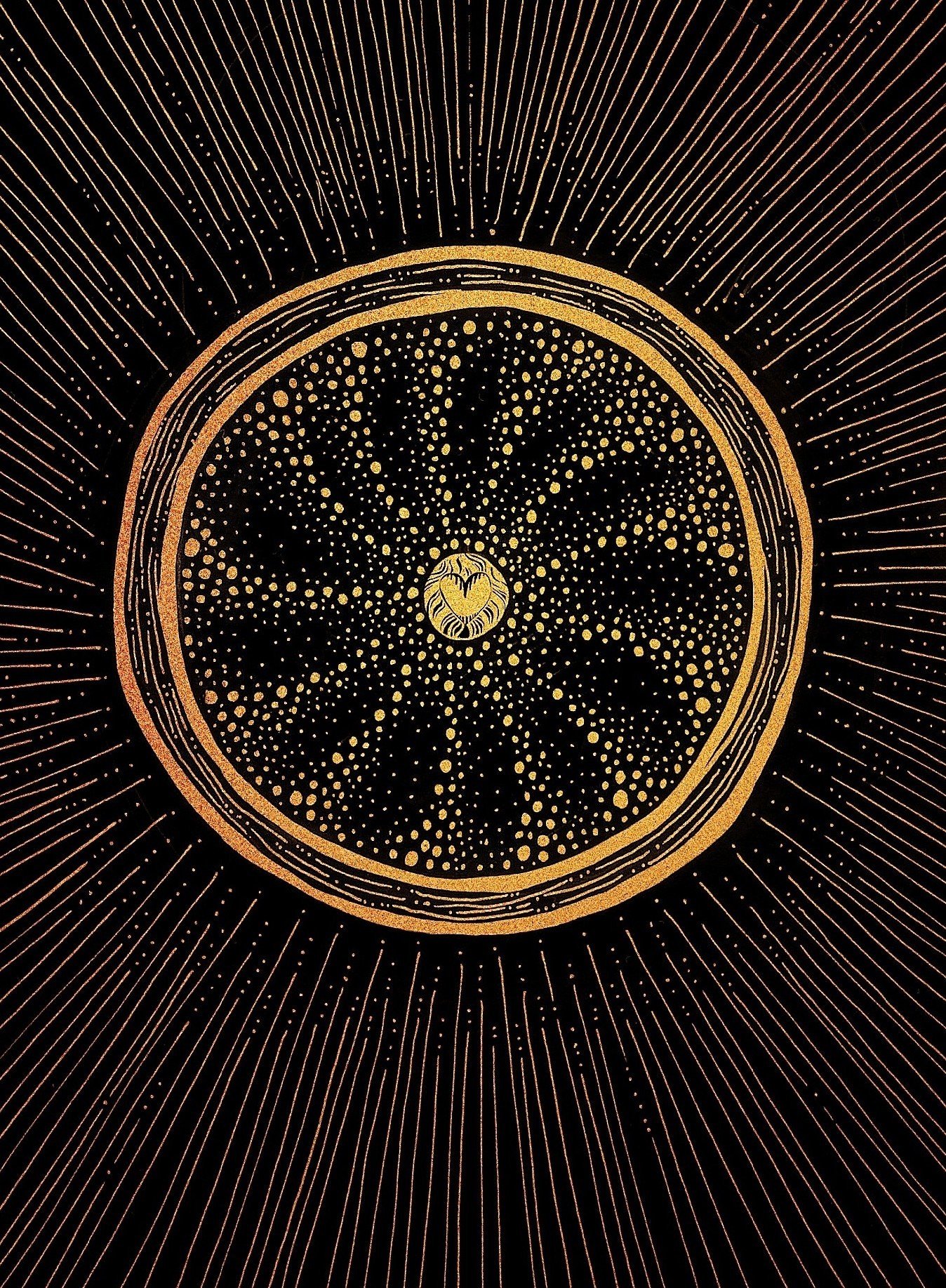 Spinning Gold
We all have magic. It is present in our songs and our stories, in our art and our philsophies; it is present in our very breath and bone.
Magic is taught through stories; and it is part of a greater story, a family of practices and ways of living that I call the Sacred Arts.
Knowing that is true has very little to do with belief and everything to do with being ready… to learn, to commit to life-changing work, to remember what you have always know.