Dear Miracles,
My Dad is an Aries. My sister is an Aries (her birthday is actually tomorrow ON the New Moon – Happy Birthday, sissie!). My soon-to-be 82 year old grandmother is an Aries — do you see a pattern?
I LOVE the Ram – their bright excitement, their sense of adventure, their willingness to be seen, heard, and counted…we can all learn a thing or two from the awesome that is Aries.
The New Moon at 18 degrees Aries, 6:24 AM cdt on April 7th is potent for so much but really for this question ~
Ask: What big thing am I ready to begin?
That, to me, is the real beauty of Aries – they encourage all of us to say YES more often. I've been saying yes in my own life throughout this gorgeous Spring.
Yes to adventuring underneath ancient limestone cliffs that might just lead into the
Otherworld
…
Yes to the unexpected; like end of the season fires in adobe kivas – an unanticipated and late season delight that welcomed and warmed.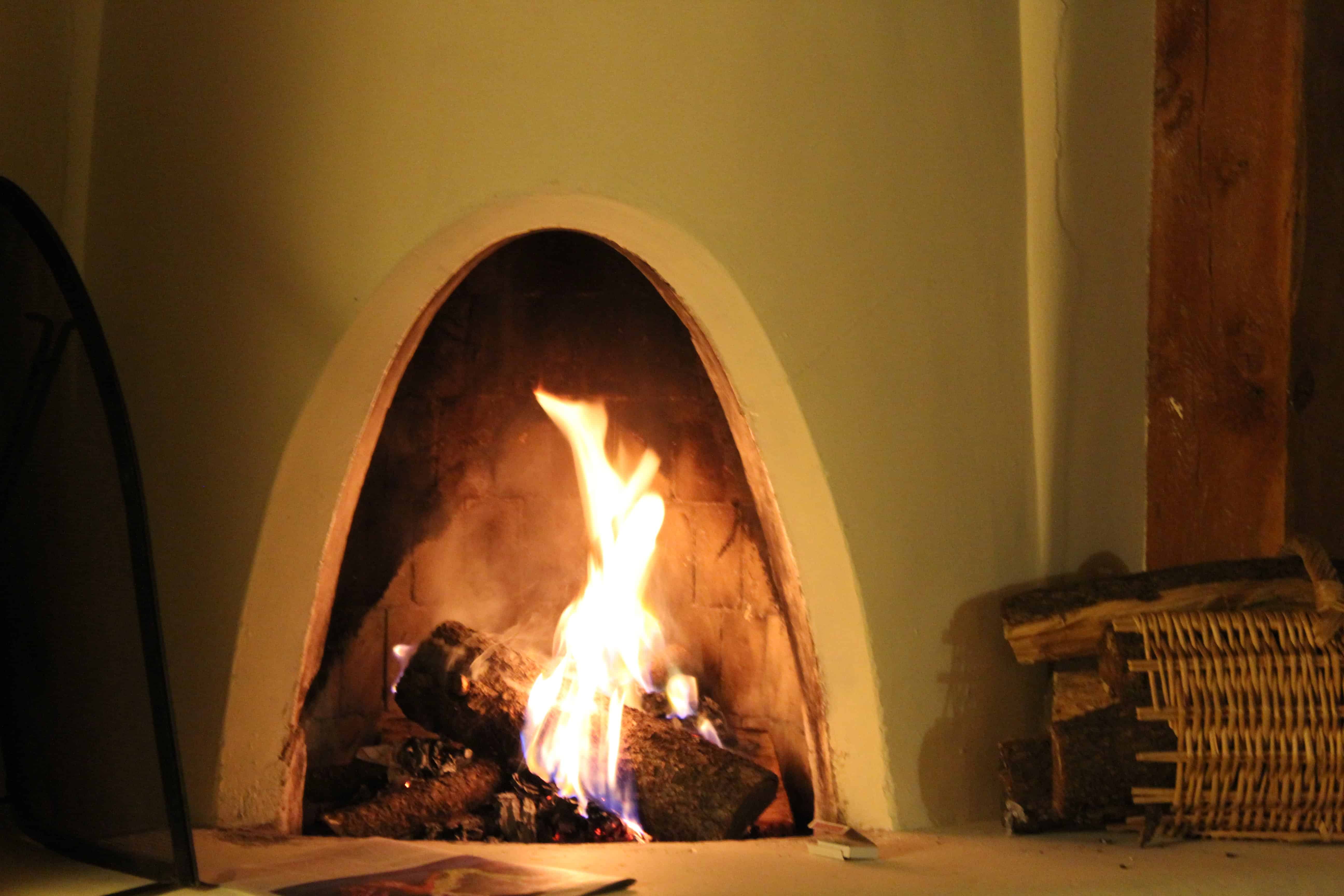 Yes to all of the holy places. The ones that are found in high desert mountains under peerless blue skies and the ones that are found deep within your very own self.
Yes to the miracles that so many people walk by on their way to something "better", like this little hummingbird nest we spied in the brand-new-bud covered tree.
Yes to the places we feel safe and secure and yes to the places that stretch us to something new and gorgeous.
What are YOU saying yes to right now? If you aren't sure then I have a few suggestions:
Say yes to illuminating the Underworld and finding blessings in the broken places with this month's Here Be Dragons Ceremony honoring the upcoming Full Moon in Scorpio.
Say yes to clarity and ease during the end of the month and May time Mercury in Retrograde period and participate in the Mercury RX Survival Kit.
Say yes to learning about the tricky intersections between spirituality and money in our upcoming Talking Shop episode.
Say yes to upgrading your sacred arts business or sacred arts business dream with coaches who know how to get it done in Andrew McGregor's
Super Successful
online course.
Speaking of Andrew, say yes to listening to him and I jam about all things magical and miraculous in this
free podcast
.
And finally, say yes to everything that honors and celebrates the wonder that is life right here and now, perfect in all of its many imperfections.