Cost: $130
Delivery via: email and pdf
Registration deadline: To stay up to date on my latest Astrology Offerings sign up for the Astrology in Action email list.
What stories are you ready to write in 2019? What stories are you ready to conclude? What stories are you ready to tell?
When I teach astrology I often talk about it in terms of story because that is what astrology is really the study of: part of your story, described by the stars and planets and the completely unique way they relate to you.
Obviously no two stories are alike. And, given the fact that the heavens are always moving, you can know that your stories are also ever-changing and evolving.
At the same time there are themes that we are all invited to explore in both universal and deeply personal terms. These themes are described by the transits and movements of the outer planets (Jupiter, Saturn, Neptune, Uranus, and Pluto) throughout our charts and the sky. And every year those outer planets shift, lighting up a different area of charts and our lives.
What: Each Star Stories Report includes:
A copy of your natal chart
Your astrological compass points and strongest asset
General descriptions of the major transits next year + what to expect
Specific descriptions about the major transits and how they will interact with your chart and life
Dates to circle-star in your calendar
Questions to consider, discuss, and journal on
Ritual Magic to make (because stars and magic go together like marshmallows and hot chocolate).
Delivered: via email as a downloadable pdf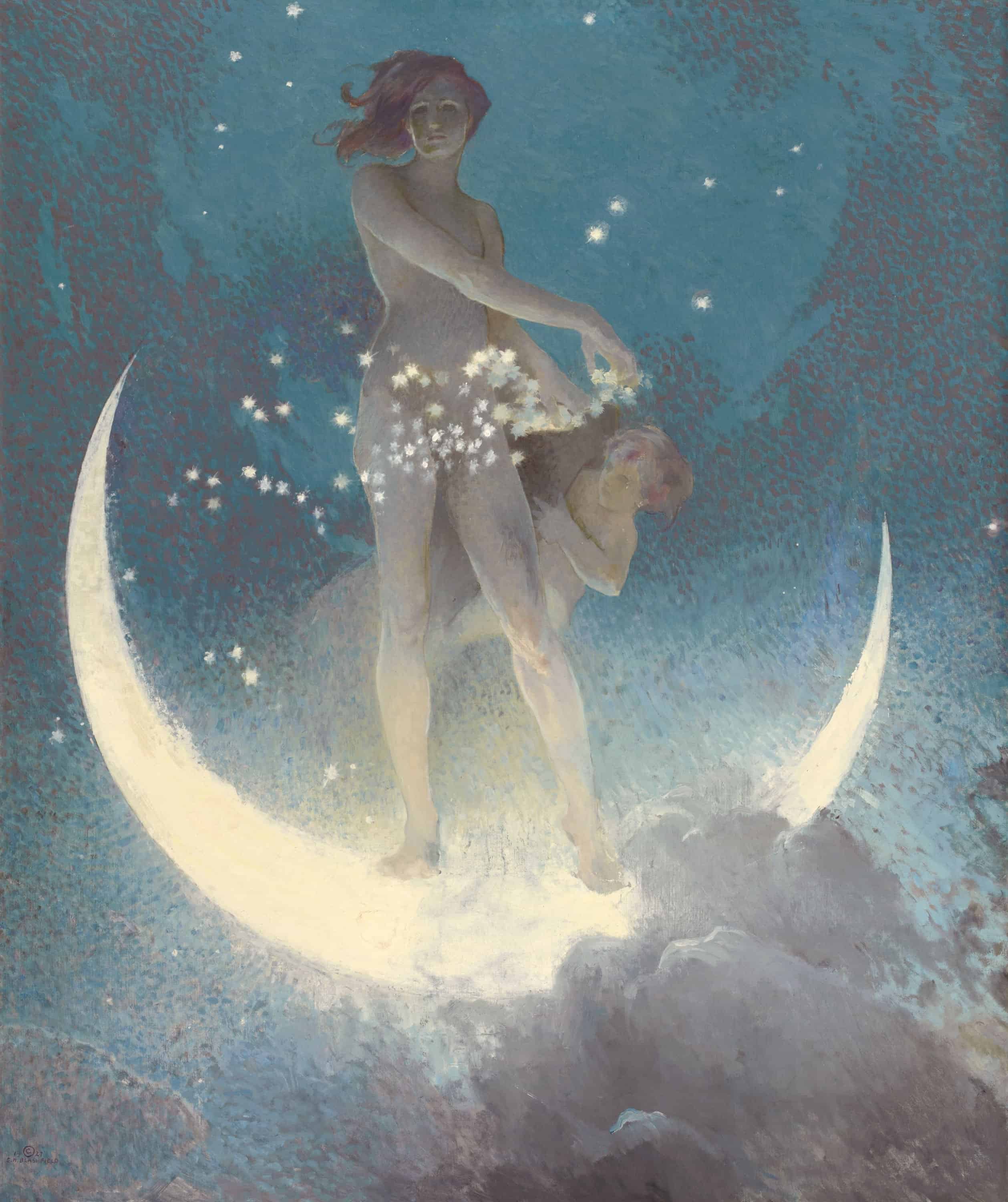 For my star gazers and star magic makers, I am offering a very special bundle for the end of 2018 and the beginning of 2019 ~ Available beginning September 28th 2018.
This bundle includes everything you need to get off on the right astrological foot as we bid adieu to the old year and welcome in the new.
The 2019 Book of Hours – the Sacred Arts moon phase-based planner that contains all essential astrological information, gorgeous illustrations by Cassandra Oswald, dates for Feast Days for the Radically Reverent, New Moon Blessings, and more. $24
The Mercury RX Survival Kit – Mercury RX begins on November 16th. Snag this personalized report so that you are ready for everything that the swift-footed God and speedy little planet might bring your way! Includes the Mercury Rx community ritual and devotional candle. (Delivery by December 3rd) $130
Star Stories 2019 – a detailed report about your 2019 astro-transits, including dates to note for 2019, your astrological compass points, prompts to consider, and ritual magic to make. Delivered by December 1st $500
What: The 2019 Book of Hours, The Mercury RX Survival Kit, and your 2019 Star Story Report
Delivered: via email as a downloadable pdf
Cost: $700 – save $50! MTS, SG, and Star Magic students – use your discount code at check out for $200 off!