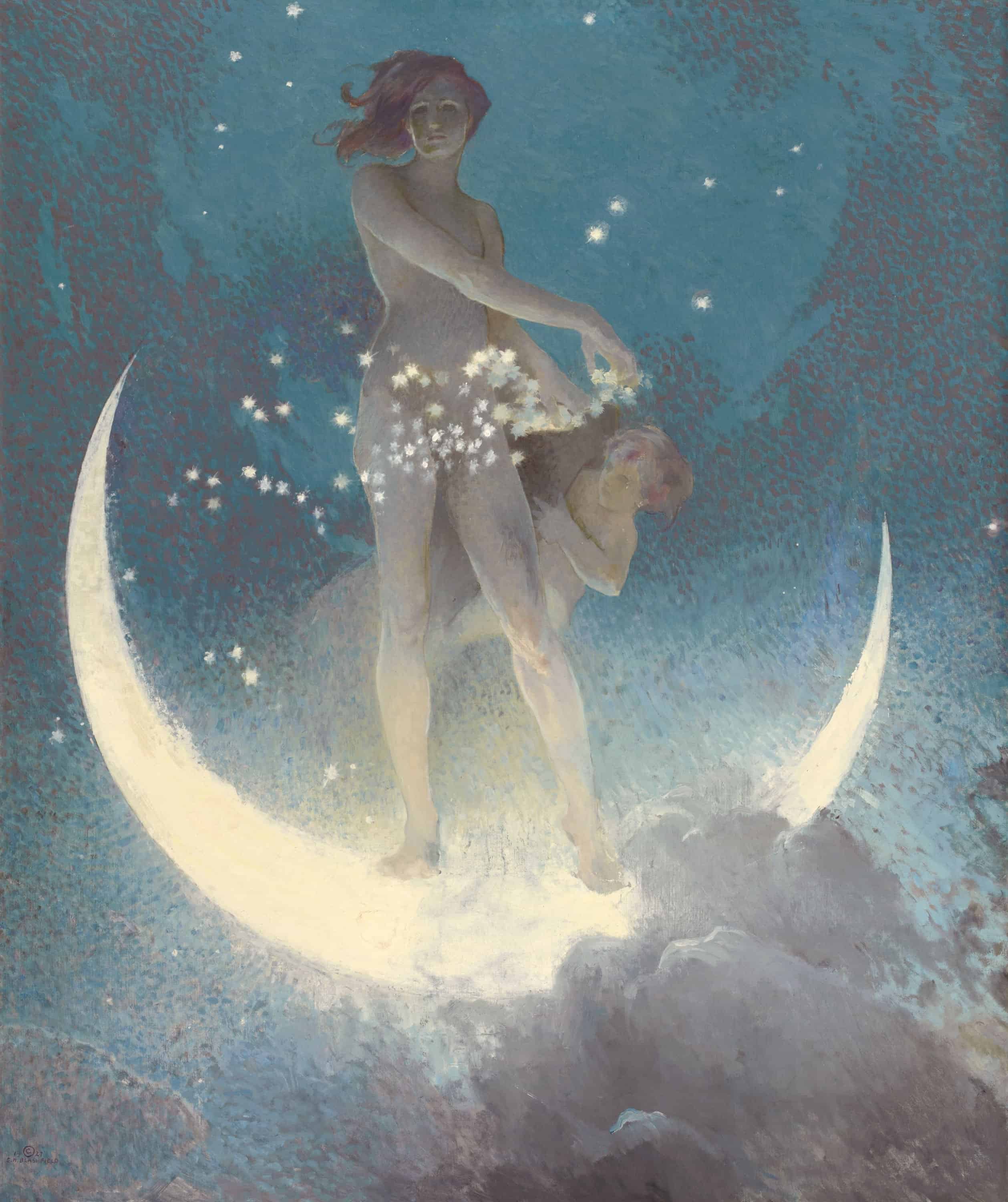 Star Power Bundle
For my star gazers and star magic makers, I am offering a very special bundle for the end of 2017 and the beginning of 2018.
This bundle includes everything you need to get off on the right astrological foot as we bid adieu to the old year and welcome in the new.
The 2018 Book of Hours – the Sacred Arts moon phase-based planner that contains all essential astrological information, gorgeous illustrations by Cassandra Oswald, dates for Feast Days for the Radically Reverent, New Moon Blessings, and more. $24
The Mercury RX Survival Kit – Mercury RX begins on December 3rd. Snag this personalized report so that you are ready for everything that the swift-footed God and speedy little planet might bring your way! Includes the Mercury Rx community ritual and devotional candle. (Delivery by December 3rd) $130
Star Stories 2018 – a detailed report about your 2018 astro-transits, including dates to note for 2018, your astrological compass points, prompts to consider, and ritual magic to make. (Delivery by Winter Solstice) $500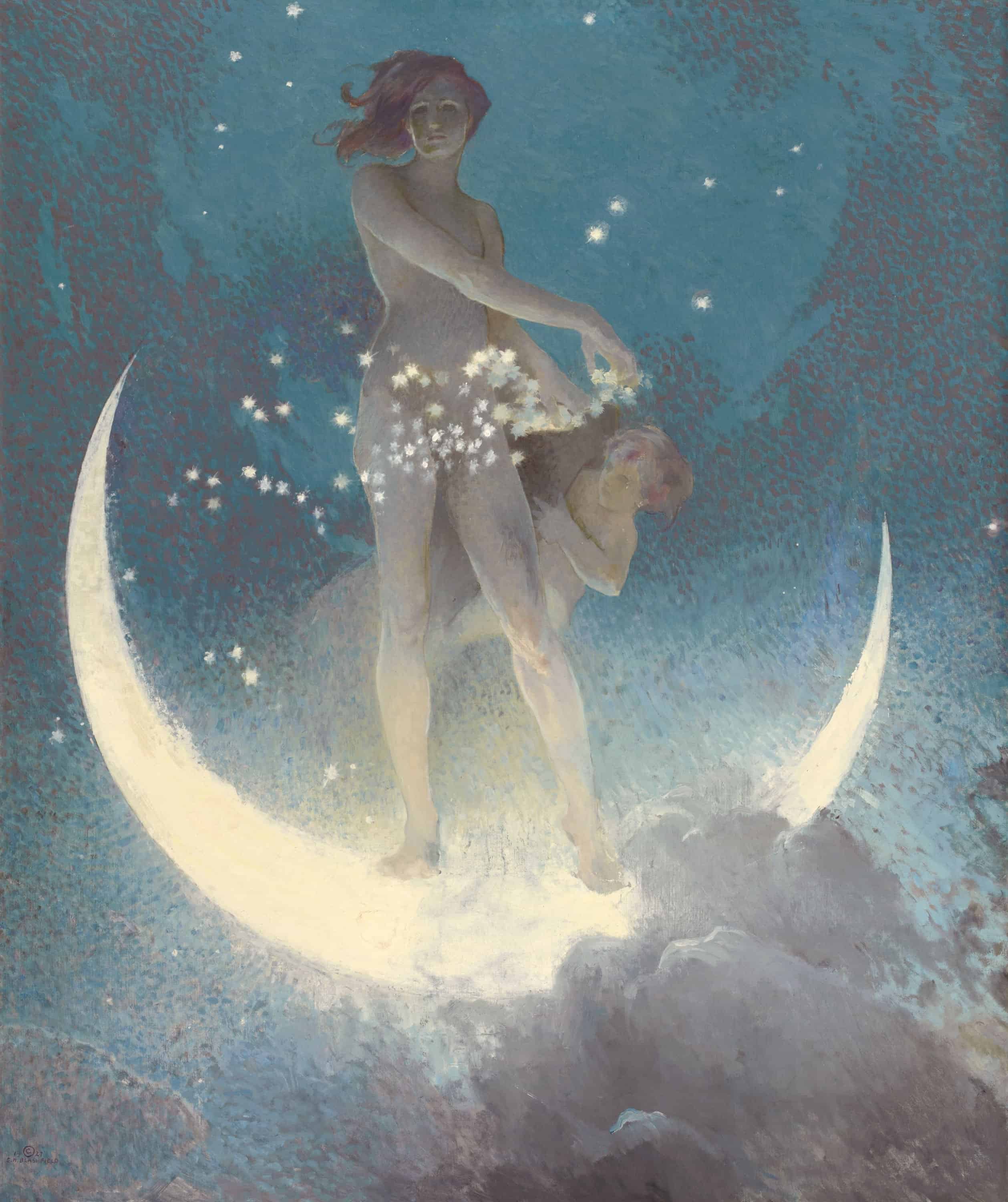 What: Guide to your Six Astrological Compass Points + How to Work with Them to Define Path and Purpose, followed by a Tarot Reading on your most essential question.
Delivered: via email as a downloadable pdf
Cost: $600 – save $50! MTS, SG, and Star Magic students – use your discount code at check out for $200 off!
Includes: 2018 Sacred Arts Book of Hours, Star Stories 2018 Transit Report, and Mercury RX Survival Kit
Please allow: Mercury RX Survival Kits are delivered no later than December 1st and Star Stories 2018 Transit reports delivered by Winter Solstice, The Sacred Arts Book of Hours is delivered upon purchase.