And snag the Banishing Workbook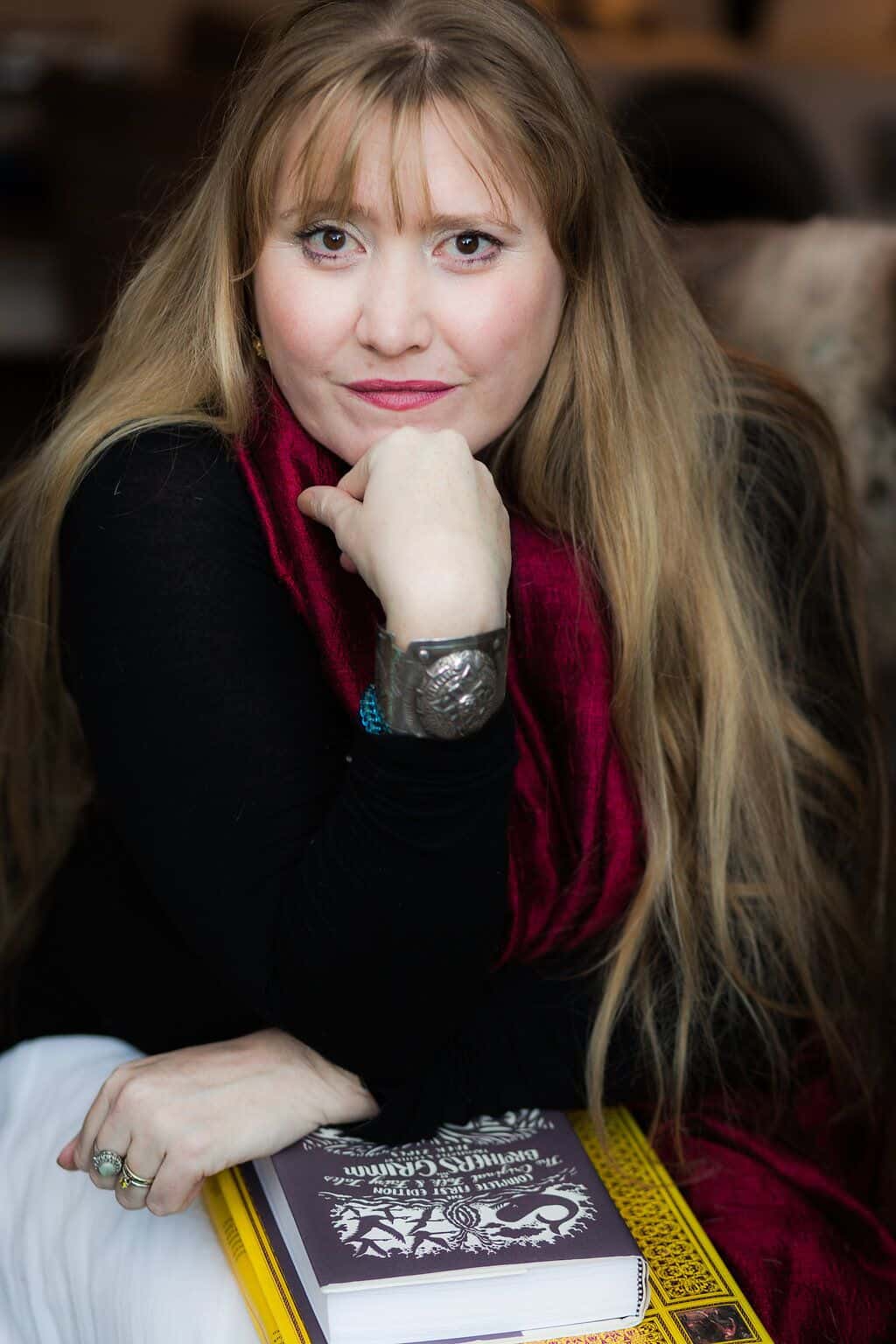 Hello, miracle!
Hi, I'm Briana, often called Bri. I am a best-selling author and teacher working within the Sacred Arts and on behalf of Soulful Seekers all over the world.
Whether I am reading Tarot cards, casting Astrology charts, teaching my community how to spin gold or making magic, the point of all of my work is to cultivate a deeper sense of healing, wholeness, and holiness on an individual and global level. My book Making Magic is available world wide from Sound True Publishing and I am currently at work on a second title: Star Child.
It's amazing what kind of changes can take place when we stop seeing, believing, and responding to what we think is happening and instead see and respond to what is actually going on in our precious lives, right here and right now. Read the rest of my tale here.
And if you are brand new to my work, head here for a quick overview.
Make Some Magic
Making Magic: Weaving Together the Everyday and the Extraordinary is now available World Wide!
It is time for Making Magic.
Magic is found at the roots of our experience.
No matter who you are or where you came from, there is magic in your ancestral lineage. Through storytelling, practical guidance, and powerful prompts we will explore ways of directly engaging with the extraordinary forces of the universe in our everyday lives.
Bull Strong
A magical community sacred vessel rite honoring Uranus's move into the sign of Taurus – the Bull. You may join up at anytime.  Learn more here.