Sign up for my newsletter + score the banishing workbook!
Hello, miracle!
Hi, I'm Briana, often called Bri. I am a writer and teacher working within the Sacred Arts and on behalf of Soulful Seekers all over the world.
Whether I am reading Tarot cards, casting Astrology charts, teaching my community how to spin gold or making magic, the point of all of my work is to cultivate a deeper sense of healing, wholeness, and holiness on an individual and global level. Currently I am hard at work on my first book: Making Magic: Weaving Together the Everyday and the Extraordinary which will be published by Sounds True in Spring 2019.
It's amazing what kind of changes can take place when we stop seeing, believing, and responding to what we think is happening and instead see and respond to what is actually going on in our precious lives, right here and right now. Read the rest of my tale here.
And if you are brand new to my work, head here for a quick overview.
Banish and Burn
The Banish and Burn Community Ceremony for 2019 is OPEN!
This is the sixth year I have hosted the Banish and Burn community ceremony and I hope all of you will join me in walking into 2019 fresh and clean!
For many people 2018 has been a tough year full of discord, disappointment, and division. But even for those of us who have experienced just the normal ups and downs that go with every single year, it is goo to realize that as one year ends and another is born we enter into a liminal time where change and magic are afoot.
Cost: $13     Registration closes: 12/30 midnight, central time.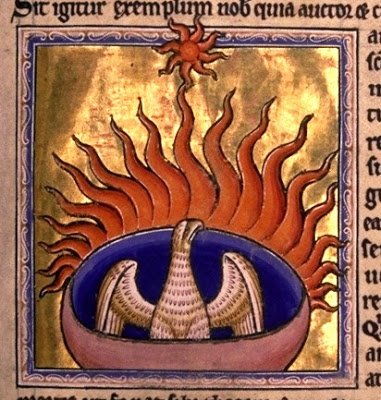 Light the Way
Wealth and Wisdom Lamp Magic: A magical community lamp right honoring Jupiter's transit through Sagittarius. You may join up at anytime right here.
Bull Strong
A magical community sacred vessel rite honoring Uranus's move into the sign of Taurus – the Bull. You may join up at anytime.  Learn more here.