The most important thing to realize about working with me is that I am not a specialist. I am a generalist who is happiest when I'm able to call on any aspect of the Sacred Arts that I think will help you accomplish what you want to achieve. My work broadly spans four categories: Magic, Astrology, Tarot, and Spiritual Services. You may click on the links below to find out more. I count among my clients New York Times best-selling authors, distinguished Academics, Doctors and Medical Professionals, Lawyers, and folks in business as well as many amazingly gifted artists and creatives. You may also study with me if you would like to learn about and explore the Sacred Arts for yourself.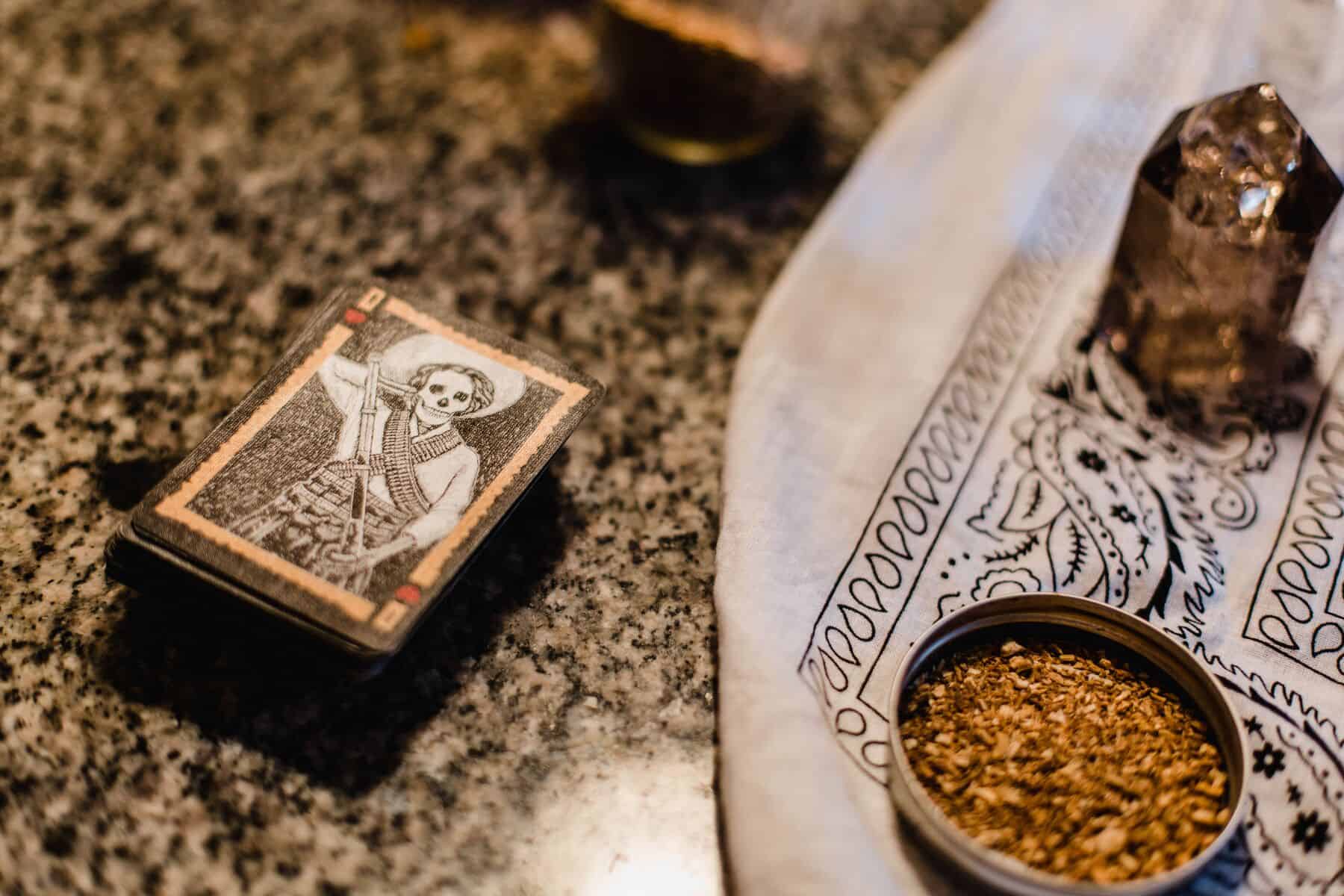 My philosophy on magic is that magic works when you do. I have seen magical support encourage great shifts and transformations in the individuals who are willing to pair their love of magic with concrete practical actions. I've been creating one of a kind ceremonies and rituals for people around the world for over a decade and I consider the greatest testament to my abilities to be the fact that many of the clients who came to me when I first started are still clients today. Among the services I offer are a monthly community altar, year long candle services and special seasonal offerings like the Tax Fabulous Service.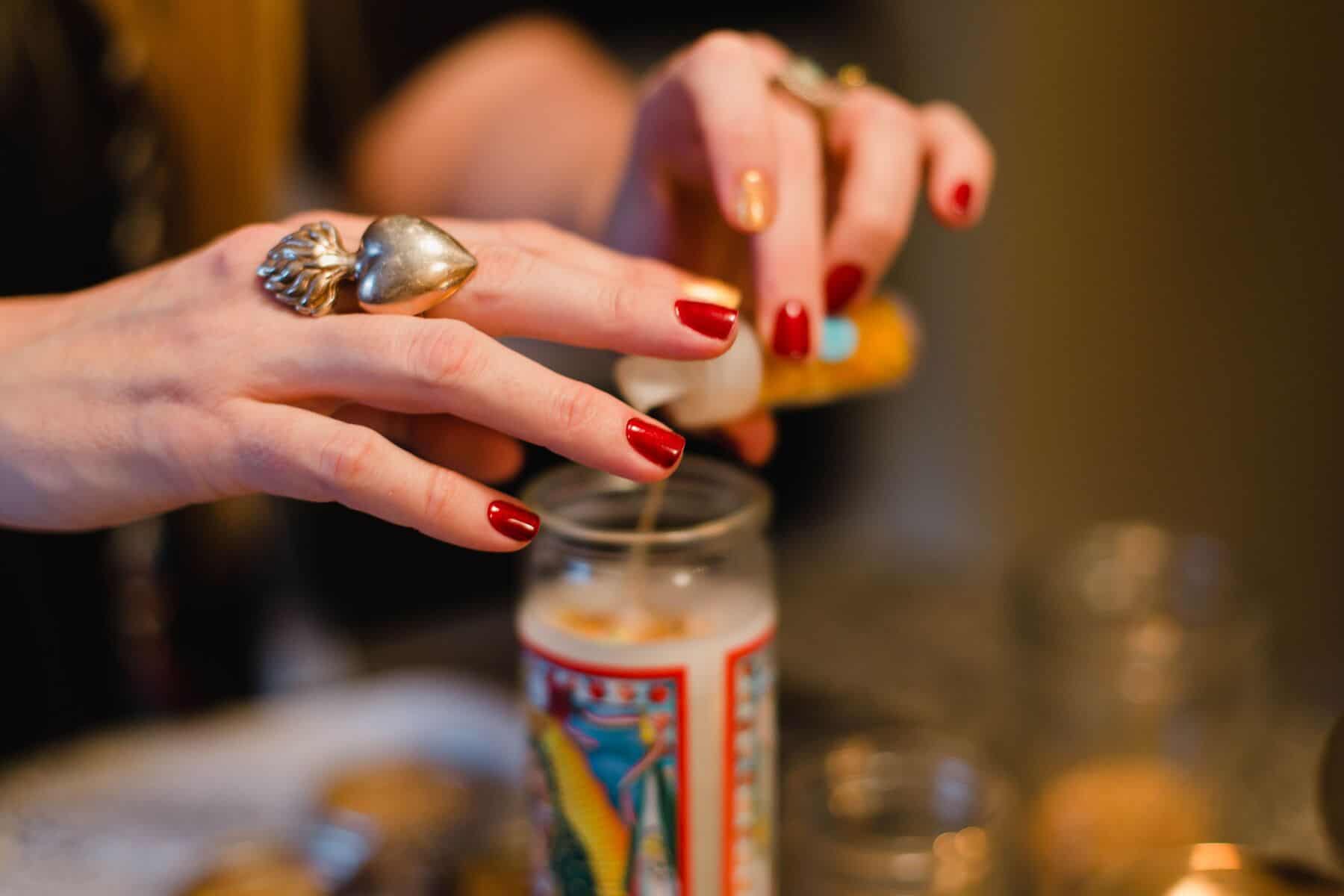 Astrology was one of my earliest entry points into the Sacred Arts. I remember learning all about my sun sign from my mother as a very young child and just going from there. One of my favorite things about Astrology is that we can never stop learning about it – no matter how far you go, there is always more to discover, much like space itself. My Astrological offerings fuse my direct, super simple and plain spoke approach (no weird jargon thank you very much) with potent planetary magic. If you are looking for a way to understand and align with the current celestial weather I am guaranteed to have something that will assist!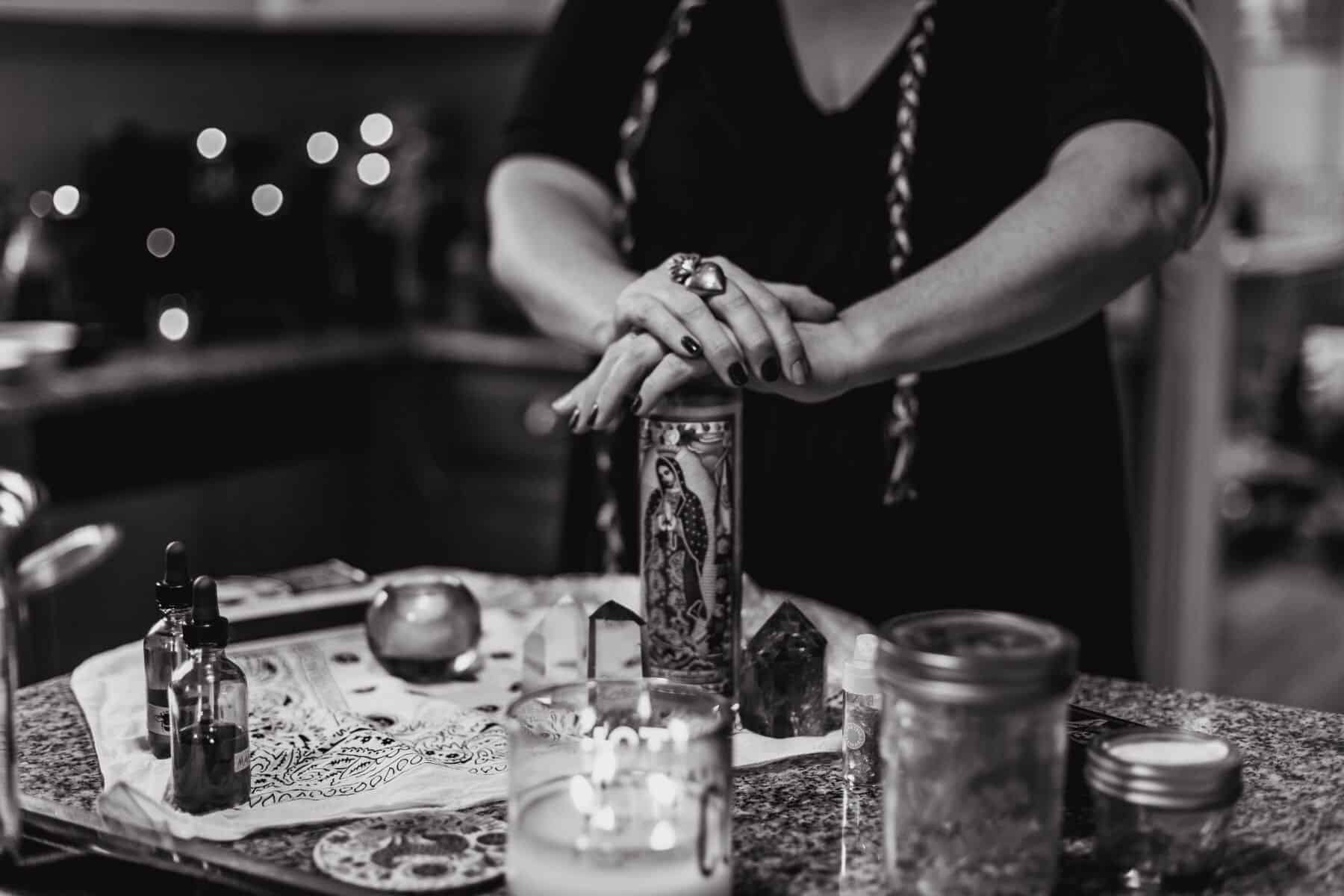 My spiritual services include the very popular Sacred Arts Session, a year long retainer program, and a year long training opportunity in the Sacred Arts. If you have a special request (such as performing a wedding, funeral, or creating liturgy and ceremony for a specific event please contact me so that we can discuss.
Tarot is my first love when it comes to the Sacred Arts, the place where everything started. I actually learned to read with dominoes, bones, and playing cards and formal Tarot came later. While I no longer offer just a straight up tarot reading I do pair special tarot readings with other ceremonies from time to time. The results are always rich, powerful, and deeply informative.