Sacred Arts Sessions
Each quarter I make a very limited number of sacred arts sessions available to my current and past students.
These are hour long, exploratory sessions that allow us to take various sacred arts themes to the next level. Sacred arts sessions may include any and all of the following: Spiritual counseling, Dream analysis and intepretation, Tarot Reading, Astrology Consultation, Teaching of advanced sacred arts techniques, Active imagination journeys, Advanced teachings for Miracle Tree or Spinning Gold students, Sacred arts and mystical business advising and coaching.
One on One sessions, once a month for three months, talking, learning, discovering and cultivating whatever you want to know about in the realm of sacred arts – for life, for business, for always.
Astro Rx Special Reports
Stars. Planets. Galaxies. They shine down on us every night, twinkling out their messages, hopes, dreams and plans; it's high time we start listening.
I love astrology – the study and the understanding of the stars, and for a long time I paid attention to it (and laid some excellent plans in accordance with it) for myself and my family members.
Now I am really delighted to help you do the same thing — a little differently than your typical astro reading.
Here Be Dragons
Community Ceremonies
Every now and then as the spirit strikes, I create a community altar service around one of the "dragons" that many of us have personal experience with.
Specific petitions, blessings, prayers, and intentions will be written by each person who participates – because words really do have wings.
Once a month community ceremonies – everyone is welcome to participate. Check the Here Be Dragons page to find out what the current focus for the ceremony is.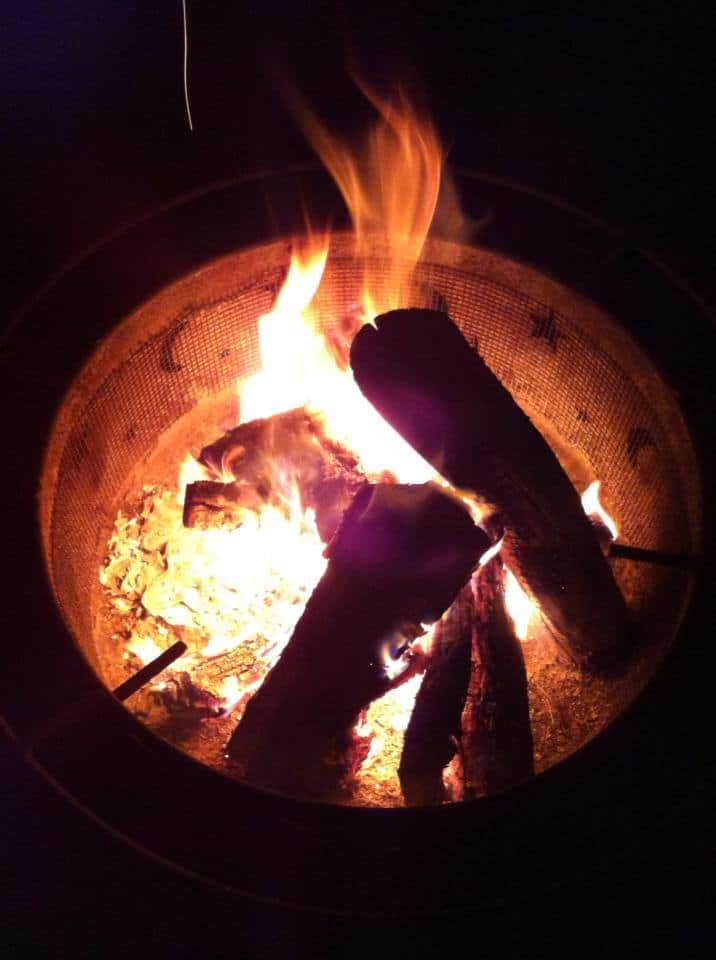 Banish and Burn
Community Ceremony
This is the fourth year I have hosted the Banish and Burn community ceremony and I hope all of you will join me in walking into 2017 fresh and clean!
2016 has been a tough year. We have lost amazing artists and pioneers in music and film. We have had drama beyond drama in politics both in the US and Europe. There has been a good deal of fear and prickliness around and that is just what's happening in the world at large – everyone has their own private struggles too.
This is the community ceremony where we say buh-bye to all of that nonsense. Whatever you are ready to DROP, PUT DOWN, and WALK AWAY from goes into the fire – we banish it by burning it up.
Mercury RX Survival Kit
This is the kit for the person who wants nothing more than to hide under the covers whenever Mercury goes retrograde.
The person who is tired of dealing with yet another fried computer and yet another stressed relationship. The person who needs some deep Mercurial magic-making.
Devotional Candles
From the striking of the match and the lighting of the wick, to the incandescent glow of flame casting light on hope, faith, reverence, dreams, and all that we hold dear — candles point the way.
And we know that as the candles burn our intentions are heard and the obstacles barring our path fall away like so much melted wax.
Diagnostic Tarot
Unique Tarot Conversations and Ceremonies. 
Diagnostic Tarot started out several years ago as a class that presented by unique tarot methodology – one that combines a love of telling stories with the cards with the ability to diagnose situations and offer proper remedy through ceremony and ritual.
Much like astrology, there are many fabulous tarot readers who offer many different kinds of tarot readings. And as much as I love a good, old-fashioned, tarot reading, I wanted to create an experience with the cards that is truly one of a kind.
What that looks like changes from season to season but as I have been taught, tarot is not only a language of divination; it is also a language of alchemy and magic and so magic and the ceremonies that call it forth play a role in all of these special offerings.