Star Child
What are the stories the stars tell about our children? Every person alive is born under a particular snapshot of the celestial relationships occurring at the time of their birth. This picture―a natal chart―offers us a powerful tool for insight into our children's temperament. In Star Child, renowned spiritual teacher Briana Saussy presents the first comprehensive guide for using astrology to better understand our children―and become more joyful and effective parents as a result.
Want a personalized copy of Starchild?
We are pleased to present our local favorite bookstore, Nowhere Bookshop, as THE place to get your personalized copy of Star Child! Click here to pre-order and let Bri know how you would like her to sign your book!
Order from Nowhere Bookshop
Read an excerpt from Star Child right here!
I don't think anyone can grow unless he's
loved exactly as he is now, appreciated for
what he is rather than what he will be.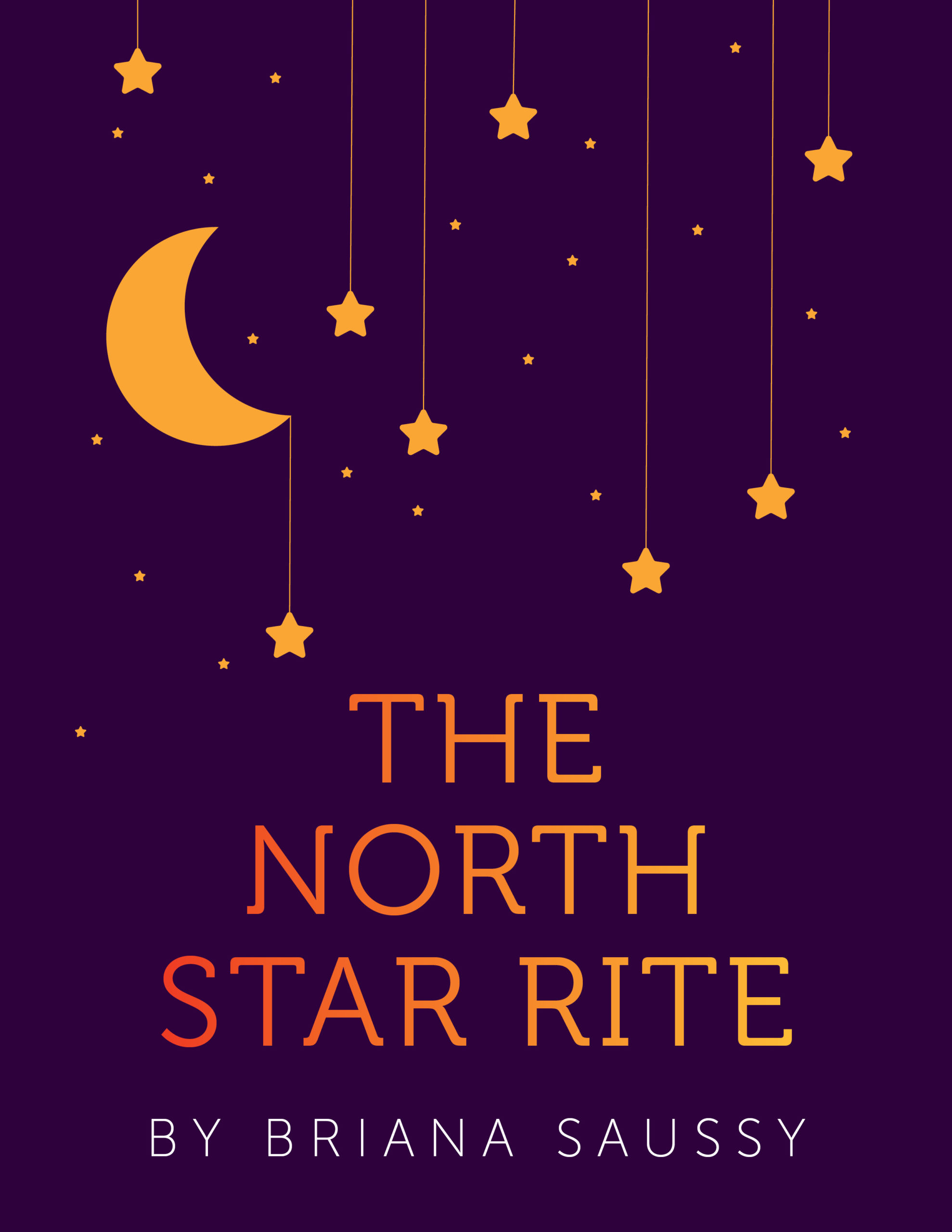 Snag a Free Gift when you Order Star Child!
"I'm sure many parents would agree: raising kids can be challenging. Although we can figure it out as we go along, wouldn't it be nice if there was a manual for each child, one that gave insights into what they needed to thrive? Briana Saussy delivers the perfect parenting roadmap with Star Child, a beautiful guide into using astrology for raising healthy, happy children. Saussy breaks the astrological chart down to the most important parts every parent needs to know. Learn the basics of natal chart interpretation, specific guidelines for each zodiac sign, along with stories, activities, and so much more. If you've every struggled to figure out what's up with your kid, Star Child will show you the way." ~ Theresa Reed, author of Tarot: No Questions Asked –  Mastering the Art of Intuitive Reading.
Briana's work in the field of sorcery is absolutely unique. It is practical, wholesome, and enriching, and her deft and elegant ability to weave folktales, myths, and stories into her craft is exquisite. Star Child is an incredible next step in the expansion of her lyrical and lovely praxis, and is an absolute must for every parent, caregiver, or anyone else that has small humans in their lives. This book is an absolute treasure. ~Elizabeth Barrial, proprietor of Black Phoenix Alchemy Lab
In Star Child, Briana Saussy roots you "in the soil of wonder, imagination, and practical application" of modern astrology, not only as a parent, but as a person. She masterfully brings the stars down to earth, unlocking astrology's tools for self-discovery and then widening the lens to the life experiences of our littles. The potent rituals she's designed at the end of each chapter allow celestial wisdom to be embodied as you help your child(ren) discover their place in the universe. Regardless of your current level of star knowledge, Star Child will prove to be a stalwart companion as you navigate the precious childhood years. ~Jenn Zahrt, PhD, Senior Editor of The Mountain Astrologer magazine
Joyful Parenting + Smart Astrology
Help your child make the most of their unique gifts, challenges, and potentials with a guide to parenting by the stars.
Astrology, when used correctly, can be a practical and magical map of our greatest gifts, challenges, and potentials―a map that is extremely useful when it comes to parenting. With Star Child, Saussy teaches parents how to read this map―with an eye to the houses, signs, and planets that are most emphasized for kids. Twelve chapters explore the characteristics of each sign, offering insights into friendships, creativity, education, and more, as well as guiding fairy tales and practices for parents and kids to do together.
As a mother of two, Saussy understands that our kids aren't just smaller extensions of ourselves―they're independent beings with their own thoughts, worries, hopes, and dreams. Though knowing how to best support them can feel challenging at times, we have the stars to guide us.
Want to be the first to know about Bri's
books + writing projects? Sign up below!"