Burn and Banish Community Ceremony
The Banish and Burn Community Ceremony for 2020 will open in late December 2020
This is the eighth year I have hosted the Banish and Burn community ceremony and I hope all of you will join me in walking into 2019 fresh and clean!
For many people 2019 has been a tough year full of discord, disappointment, and division. But even for those of us who have experienced just the normal ups and downs that go with every single year, it is goo to realize that as one year ends and another is born we enter into a liminal time where change and magic are afoot.
This is the community ceremony where we collectively get clear on what we want to release and then we drop it like its hot!
Whatever you are ready to DROP, PUT DOWN, and WALK AWAY from goes into the fire – we banish it by burning it up.
Banishing describes the magical act of removing what is no longer needed in one's life and fire has long been the choice element to create this kind of alchemy.
I have performed this ceremony personally for over 14 years. Every year I gather the ingredients – woods, herbs, libations, to create a sacred fire and then I write my own petition stating clearly what I am ready to let go of, and then offer it up to the bright flames.
It is simple and powerful magic – my favorite combination. This ceremony includes a banishing blessing that is sent out to all participants.
Ready to step into 2020 with less baggage? Then it's time to Banish and Burn.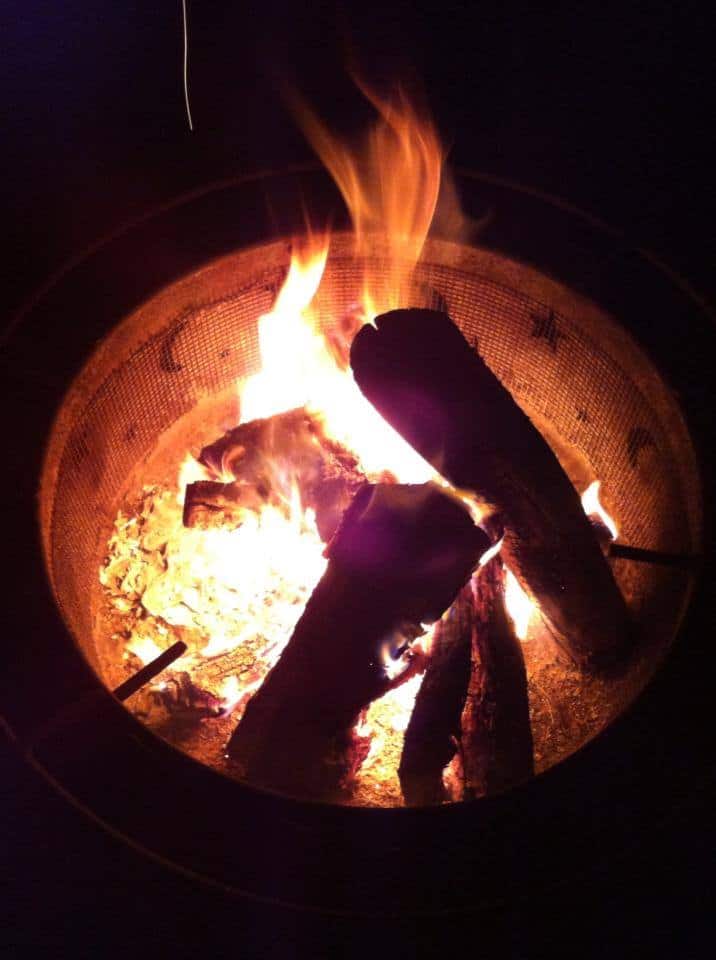 The Banish and Burn Community Altar is currently closed and will open again in December 2020
WHAT: Community Ceremony
PARTICIPATION: register and then send in your petition, I'll take care of the rest.
EXTRAS: I will send out an original blessing for banishing to all participants.
CEREMONY OCCURS: evening of 12/31
COST: $13
REGISTRATION CLOSES: 12/30 midnight central time