We say the word or hear it said and immediately our shoulders tense, our forehead wrinkles, and visions of excel spreadsheets dance through out heads…and not in a good way.
Magic is most effective when it addresses practical, everyday concerns — like making tax season more beautiful, more abundant, and yes, even more FUN.
This is especially true when many of us feel ambivalent or downright adversarial towards our government and the decisions being made by those on the Hill – in times like these even folks who usually are happy to pay taxes can have a rotten attitude about the whole thing, understandably enough.
Some may find that Civil Disobedience through tax avoidance is the best course of action, I prefer to see the money we pay in taxes every year as our "skin in the game" – the objective, financial, reality that encourages us to stay educated and stay involved in our country's policy-making.
The purpose of the Tax Fabulous offering is to create more freedom, ease, and abundance around the process of preparing, filing, and paying your taxes. It IS possible!
How are we going to do it? With a dash of magic, some deep digging, and plenty of prayer.
This service kicks off with the Milk and Honey lodestone ritual. I love working with lodestones because they are nature's perfect magnet and have been used throughout time to draw what you want and need to you and to repel what is not needed or desired.
Then we layer in the (new for 2021) optional group prayer for Juno Moneta
This ritual lasts for a full month, from the New Moon in Pisces on March 13th through Sunset on US Tax Day April 15th.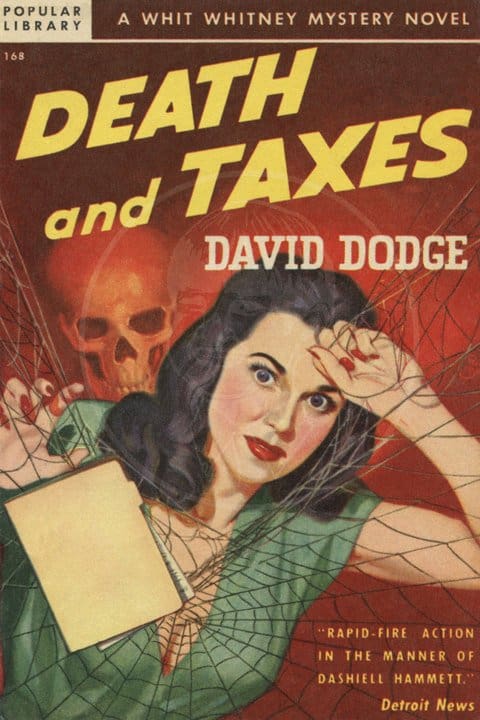 Upon your purchase of Tax Fabulous you will also receive the Tax Fabulous workbook that allows us to delve into this time and focus on some of the perennial themes it brings up and learn from their medicines. These themes include:
necessity
debt
abundance
tithing
AND it includes my hands down favorite Money and Abundance Blessing
The community altar ends with a devotional candle service for each participant — a way to keep the good work going, and the wise insights you've discovered flowing, throughout the rest of your year. The devotional candle is my special Milk and Honey Money and Abundance bringing blend and will keep things steady + sweet as you go forward.
Obviously this magical work is not going to DO your taxes for you (you need an accountant for that), nor is it going to give you any kind of financial advice.
What it will do is deliver magical support exactly where and when you need it most so that you go from Tax dread to Tax Fabulous!
Sorry. This form is no longer available.
SERVICE INCLUDES: Milk and Honey Lodestone Rite, Milk and Honey Devotional Candle (note that there is no report with this candle), weekly group prayer meeting, and the Tax Fabulous Workbook
COST: $100
REGISTRATION CLOSES: March 12th at midnight central time
SERVICE RUNS: From the New Moon in Pisces on March 13th– to sundown on Tax Day.