We say the word or hear it said and immediately our shoulders tense, our forehead wrinkles, and visions of excel spreadsheets dance through out heads…and not in a good way.
But what if we could make tax season easier?
Think:
More abundance, less struggle.
More flow and less fear,
Presence...as opposed to procrastination.
What if Tax Season could become a magical time between times where you give yourself the opportunity to really get right with money, prosperity, and wealth?
What would that change? How would that feel?
These are the EXACT feelings that participants in Tax Fabulous have described throughout the years.
When you join me for Tax Fabulous you will experience more freedom, ease, and abundance around the process of preparing, filing, and paying your taxes. It IS possible! It happens for my Tax Fabulous folks every single year.
More than that though, you will receive practices and guidelines to help you develop a real and right relationship with money...something that extends way beyond tax season and...no joke...can change your life.
How do I make this possible?
With a dash of magic, some deep digging, and plenty of prayer.
Tax Fabulous is a ceremony. That means that when you participate in it you are entering magical time and magical space. It also means you have to show up to do your part.
The Ceremony Includes:
I. The Tax Fabulous Workbook that will have you digging deep to discover what your relationship with wealth and money is...and what it can be. This workshop will have you thinking and feeling into how the following themes show up in your life:
necessity
debt
abundance
tithing
II. The Milk and Honey Lodestone Rite
I love working with lodestones because they are nature's perfect magnet and have been used throughout time to draw what you want and need to you and to repel what is not needed or desired.
III. Optional Group prayer for Juno Moneta ,ancient Goddess of Wealth, Prosperity, and all good things.
IV. Milk and Honey Weekly Devotional Candle Service. One devotional candle for you each week of our month long working period (4 in total).
These candles are dressed with my special Milk and Honey Money and Abundance bringing blend and will keep things steady + sweet as you go forward. They are blessed, and then set in my custom candle houses where they burn without interruption.
This is a FABULOUS way to make sure that your energy and focus are exactly where they need to be and to give you that extra boost of courage to deal with the money stuff.
The Tax Fabulous service lasts for a full month, from the Full Moon in Virgo (so appropriate for money and accounting mojo!) on March 18th to Sunset on US Tax Day April 18th.
Obviously this magical work is not going to DO your taxes for you (you need an accountant for that), nor is it going to give you any kind of financial advice.
What it will do is deliver magical support exactly where and when you need it most so that you go from Tax dread to Tax Fabulous!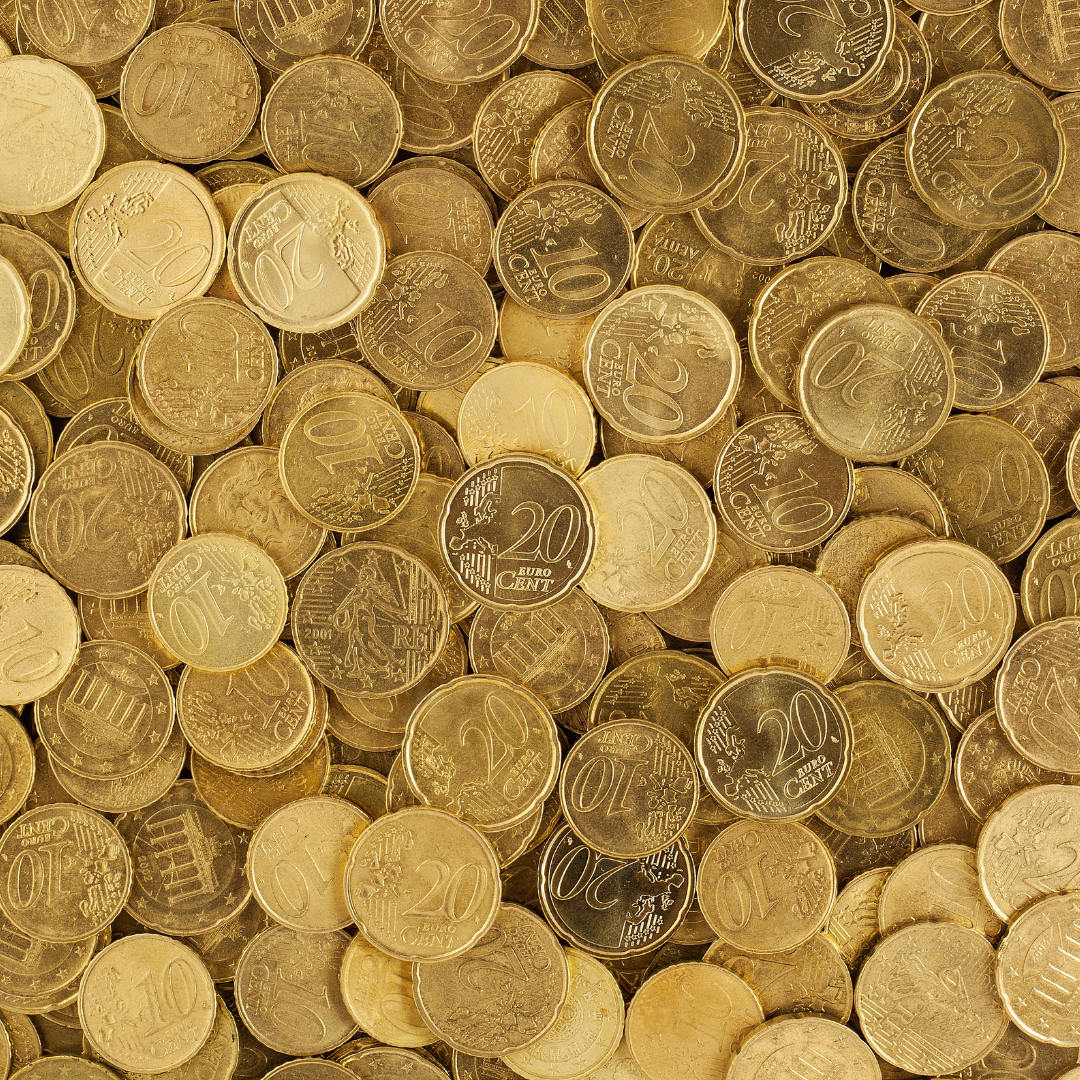 Registration for Tax Fabulous is closed.
SERVICE INCLUDES: Tax Fabulous Workbook, the Milk and Honey Lodestone Rite, Milk and Honey Devotional Candles (4 in total), and the optional weekly group prayer meeting.
COST: $500
REGISTRATION CLOSES: March 4th at midnight central time
SERVICE RUNS: From the Full Moon in Virgo on March 18th– to sundown on Tax Day, April 18th