Sugar Jars, Protection Bottles, Salt Sacred Vessels...and More!
Welcome!
This is the place where you can order or renew ongoing altar works including:
Honey Jars
Sugar Jars
Salt Jars
Vinegar Bottles
(All of the above can be ordered under the title Sacred Vessels)
Lodestone Altars
You may use the form below to either start work or renew ongoing work.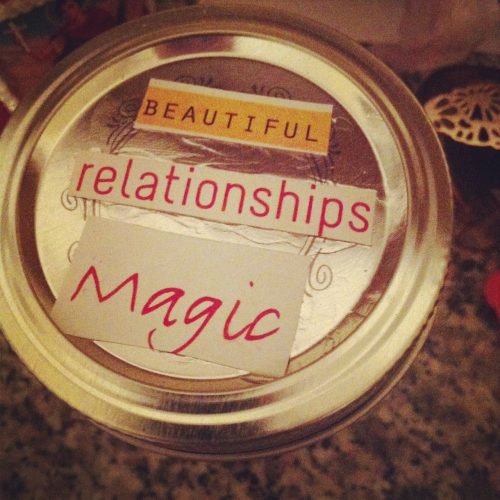 Ongoing Altar Work Petition Form
Thank you for purchasing and/or renewing Ongoing Altar Work! Please fill out the following form.
NOTE for New Clients: I cannot begin your work until you fill out this form.