Tarot Tales:
Diagnostic Tarot Conversations and Ceremonies
Diagnostic Tarot started out several years ago as a class that presented by unique tarot methodology – one that combines a love of telling stories with the cards with the ability to diagnose situations and offer proper remedy through ceremony and ritual.
My earliest memory of tarot is sitting at my mother's knee when I was three years old. We were in the living room of our old house and sun was pouring in off the patio, the buttery yellow light illuminated the first card, card 0, The Fool. I thought it was the most beautiful thing I had ever seen — this man in such wonderful clothes and with a little dog! I admired how bravely he lifted up his heart to sky and seemed to place all bets on the power of faith. I wondered what his story was and would be — for surely, surely, it would hold great adventure.
This is the tarot of my childhood and throughout the years of offering different kinds of readings this wonder still informs my relationship to each of the 78 cards.
Much like astrology, there are many fabulous tarot readers who offer many different kinds of tarot readings. And as much as I love a good, old-fashioned, tarot reading, I wanted to create an experience with the cards that is truly one of a kind.
What that looks like changes from season to season but as I have been taught, tarot is not only a language of divination; it is also a language of alchemy and magic and so magic and the ceremonies that call it forth play a role in all of these special offerings.
Kind words from previous Diagnostic Tarot Offerings: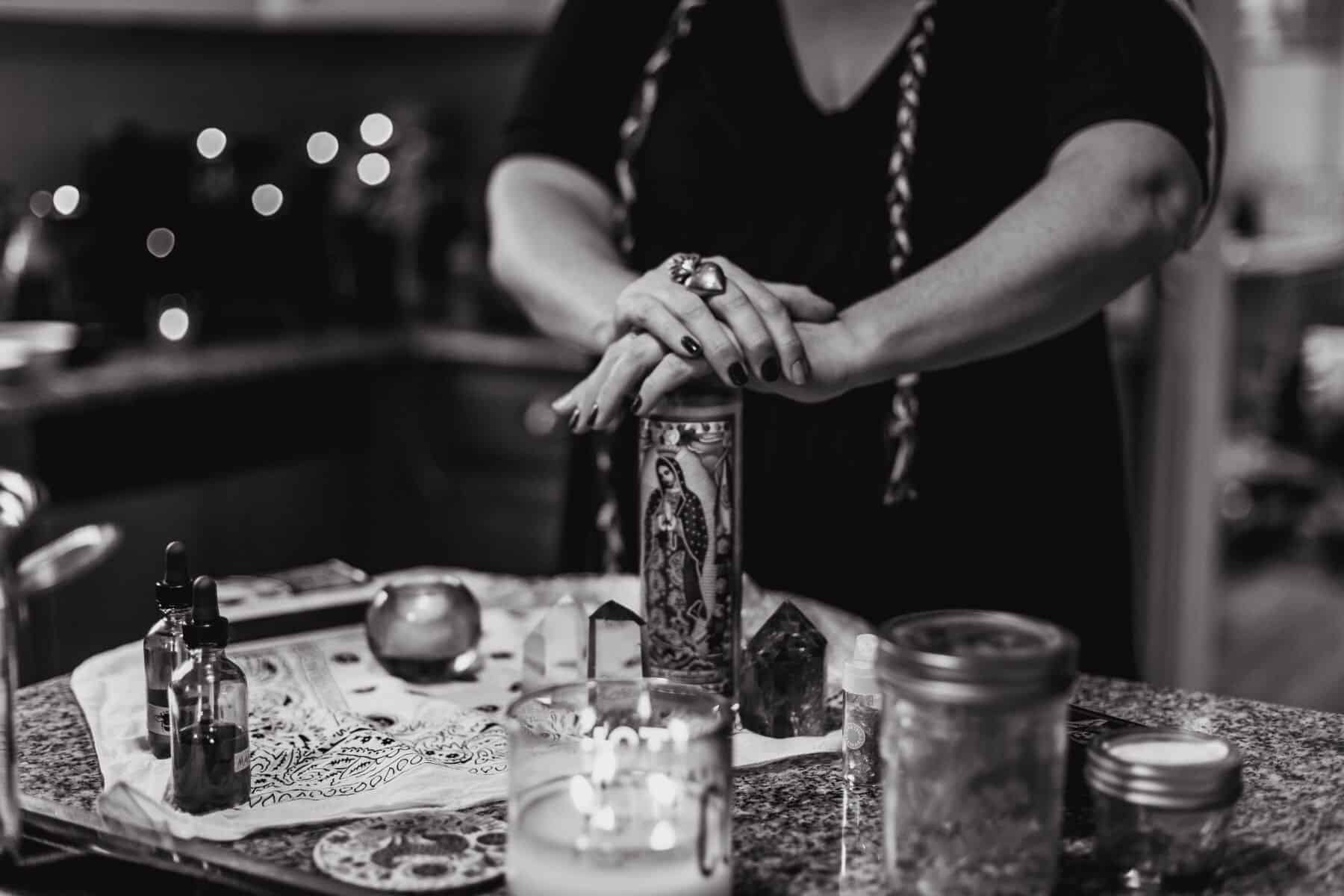 Tarot Tales is currently closed.