Winter Magic



Deep Magic for the Darkest Part of the Year



Ask someone to think about what the most magical season of the year is and the answer will probably be Autumn…it is after all considered the Season of the Witch! Maybe they'll say Spring time with Beltane/Walpurgis Nacht in mind. The truth is that every season has its own magic of course, but there is one season that has stood as as exceptionally magic since time out of mind.

It is the season where we all leave offerings our for faeries and magical creatures (what did YOU think Santa and his Reindeer were?), the season when ghosts are known to walk among the living…and sometimes warm their stony hearts, the season of omens, oracles, and miracles a plenty.

Many of us don't realize how many magical traditions are braided throughout the Winter Season – from this being the only time when it is allowed to tell Trickster Coyote tales in the Southwest ro this being the period Omen Days…those magical days that allow us to peer into the coming year…and wit so much in between. Winter is often seen as busy, overwhelming and then dark and depressing.

In this day long workshop I'll introduce you to various Winter magic traditions and practices including magical practices for Solstice, Christmas, Omen Days, and Holy Helpers that are especially resonant during this time of the year.

✢ Understanding the liminal nature of Winter

✢ Traditions for Celebrating Winter Solstice

✢ Working with Jesus, St. Lucia, and Coyote among others

✢ Observing Omen Days

✢ Working with Winter Faeries

✢ Christmas Magic

✢ New Year's Magic

✢ Working with the Wild Hunt

✢ Wintertime Ancestor Magic

✢ Wintertime Renewal and Prosperity Magic

And more!
Sign Me Up!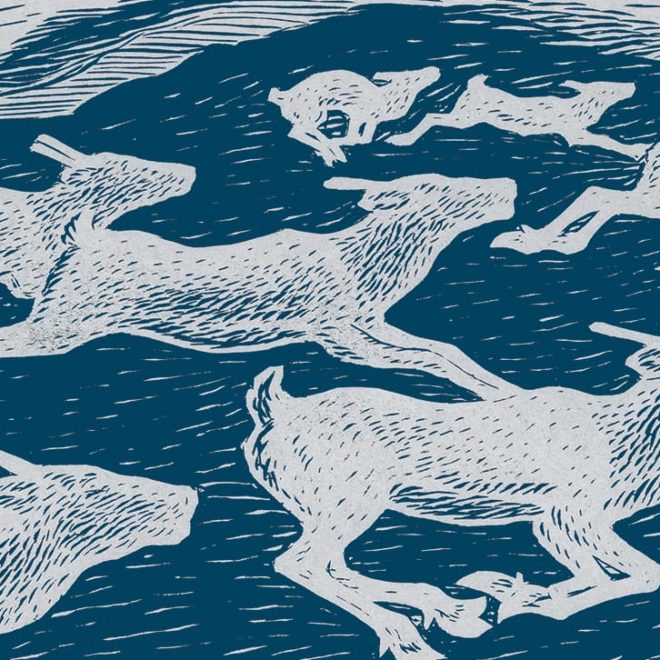 What:

Winter Magic!



When: November 28th  from 9am – 2pm central time
Where: Via Zoom! Come one, come all!
Who: This workshop is open to anyone who wants to understand and practice the magic found in Wintertime.

Register
Briana Saussy is a best-selling author, teacher, and Sacred Artist who has been honoring, celebrating, and connecting to her Beloved Dead for most of her life. She has been teaching others to connect to their Beloved Dead and Ancestors since 2009.
As a Sacred Artist, Briana's clients include New York Times best-selling authors, business leaders, award-winning artists, authors, entrepreneurs, yoga teachers, and business coaches. Briana's work speaks to anyone who is looking for range and comprehensiveness of vision, which is required for a genuinely pragmatic approach to spirituality.
She is well-grounded in the world's great religious and intellectual traditions, as well as western psychological practices. Bri holds a B.A. and M.A. in Eastern and Western classics, philosophy, mathematics and science from St. John's College (Annapolis and Santa Fe), and is a student of Ancient Greek and Sanskrit.
In her teaching, Briana is noted for a practical, grounded, and supportive approach to the mystical and magical while also invoking the depth and range of story, myth, and folk traditions from around the world.
Briana is the founder of the Sacred Arts Academy Training Program, the first of its kind and only of its kind four year comprehensive training in the Sacred Arts.
Additionally, Briana has contributed to more than 7 books, including her two titles: Making Magic: Weaving Together the Everyday and the Extraordinary as well as Star Child: Joyful Parenting Through Astrology.
Briana's work has been featured in the Paris Review, Yoga Journal, Mind Body Green, The Mountain Astrologer, Energy Magazine, Watkins Mind Body Spirit magazine, and the Association of Independent Readers and Rootworkers. She is a regular contributor to Enchanted Living magazine.
Sign Me Up!
Cost: $150 (students please check your emails for your student discount code).