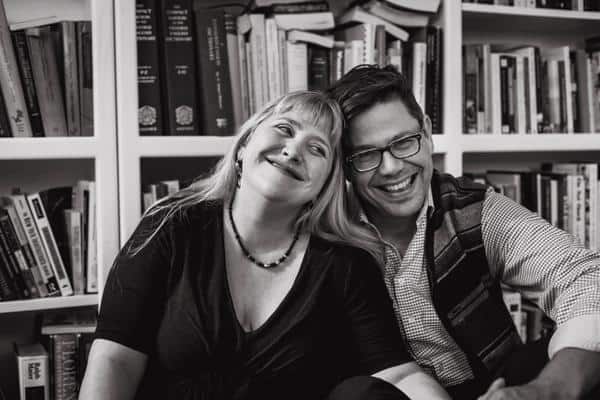 B
lessed New Moon in Libra, Miracles! diamonds
First and foremost, in honor of relationship-driven Libra, I created a new online community for all of us! If you have not yet checked out the Sacred Arts Academy please do! Joining is 100% free. Your request to join will have to be approved by me but I check in with the Academy pretty much every day so I'll be happy to let you in! This is a community hosted on Mighty Networks and I am pretty impressed with their entire set up. One of the big challenges for me and our community of Soulful Seekers is that a lot of what we want to discuss is private, deep, and potent. My people have never been super comfortable sharing these aspects of themselves on the usual social media subjects but the Sacred Arts Academy feels different. People feel able to share in a safe space. And…it's really pretty! Join right here.
One of the amazing things about the Sacred Arts community is that all of my courses and teachings are able to be housed there as well. I experimented with running my first course through this platform during the first full week of the month with about 60 other intrepid souls as we went Gathering the Bones with Santa Muerte. This was a week long training in Ancestor work, including some intermediate and advanced techniques and it was powerful, fun, and I learned a ton! That's one of the main reasons why I teach – because I learn SO much along the way! We are gathering for the second and final week of training in November and we will be working with Hansel and Gretel as our guiding tale – I cannot wait! My students really responded beautifully to the new course design, layout, and dedicated forum – this stuff might sound boring to some of you but if you are running a web-based business or a magic'preneur then you know that finding the right platform is HUGE. I'm so glad I found this one!
In the middle of my teaching week, David and I celebrated 14 years of marriage and 17 years of togetherness! Thank you all for the incredibly sweet notes and congratulations. I wake up every day and feel so deeply blessed to have this man as my partner, helpmate, and best beloved! We kept our celebration low-key this year – both of the boys were in school – so mom and dad got to hang out together, have lunch together al fresco and without interruption, and then immerse ourselves in some serious big picture thinking, scheming, and dreaming. All I can say about that is…EXCITING THINGS ARE COMING!!!
Next, I celebrated my 40th(!!!) birthday first and foremost by VOTING. Early voting in Texas kicked off on my birthday this year and being the astrologer that I am, I wanted to vote BEFORE Mercury actually went retrograde. My husband and I are PROUD to be Ridin' with Biden and Harris. We masked up, made our voices heard, and then took off to spend the rest of the day in frivolity and fun. Thanks too for all of the birthday wishes – ya'll are the best!
This New Moon sees me walking along the edge of the shore down at the Gulf Coast, speaking to the Mother Ocean, and listening to what she has to say. It's the perfect liminal place to be in a liminal year. Despite the awfulness of 2020, turning 40 this year feels very appropriate. Those of us who are were born in 1980 are a liminal group – the last year of GenX or the first year of the Millenials depending on who you talk to. Most of my friends are older than me and my husband is older so personally, I identify more with Gen X but there are also plenty of aspects of the Millenial generation that I appreciate – I feel like their conscience-raising awareness is the perfect pairing with Gen X's wryness and cynicism. Most of all, I think those of us born this year can be translators between two generations and that is a needed thing.
I feel that 2020 is a year that will go into the history books not as the annus horibilis – the most horrible year, but rather as a year that made diamonds out of so many of us. We have been under such pressure in so many parts of the world – economic, political, legal, ethical, medical, etc, etc, that many of us have had no choice but to become harder, more resilient, more brilliant, and perhaps most importantly of all – more clear.
October is a blue moon month, so you will hear from me again before the month is out as we celebrate the Full Moon in Taurus on Samhain, October 31st. As an October baby, I LOVE Halloween and typically we have a big fiesta at our house celebrating this day and the season of the Dead that it ushers in. This year it will be different. We will be out on the land I grew up on, there will be bonfires and candy, the sweet scent of copal burning and offerings for the faeries, there will be sugar skulls and white bones, and blessings for and from our Beloved Dead. Back at home, my front steps will have some candy and books available for those who do venture out. It's not the Halloween I was hoping for or expecting, but it does call back so many memories from my youth as this entire year has done.
And then the Wheel will turn and the cycle will begin anew.
From our family to yours ~ shine on, sweet Miracles!
xoxo diamonds diamonds diamonds diamonds diamonds